Igniting Growth. Powering Success.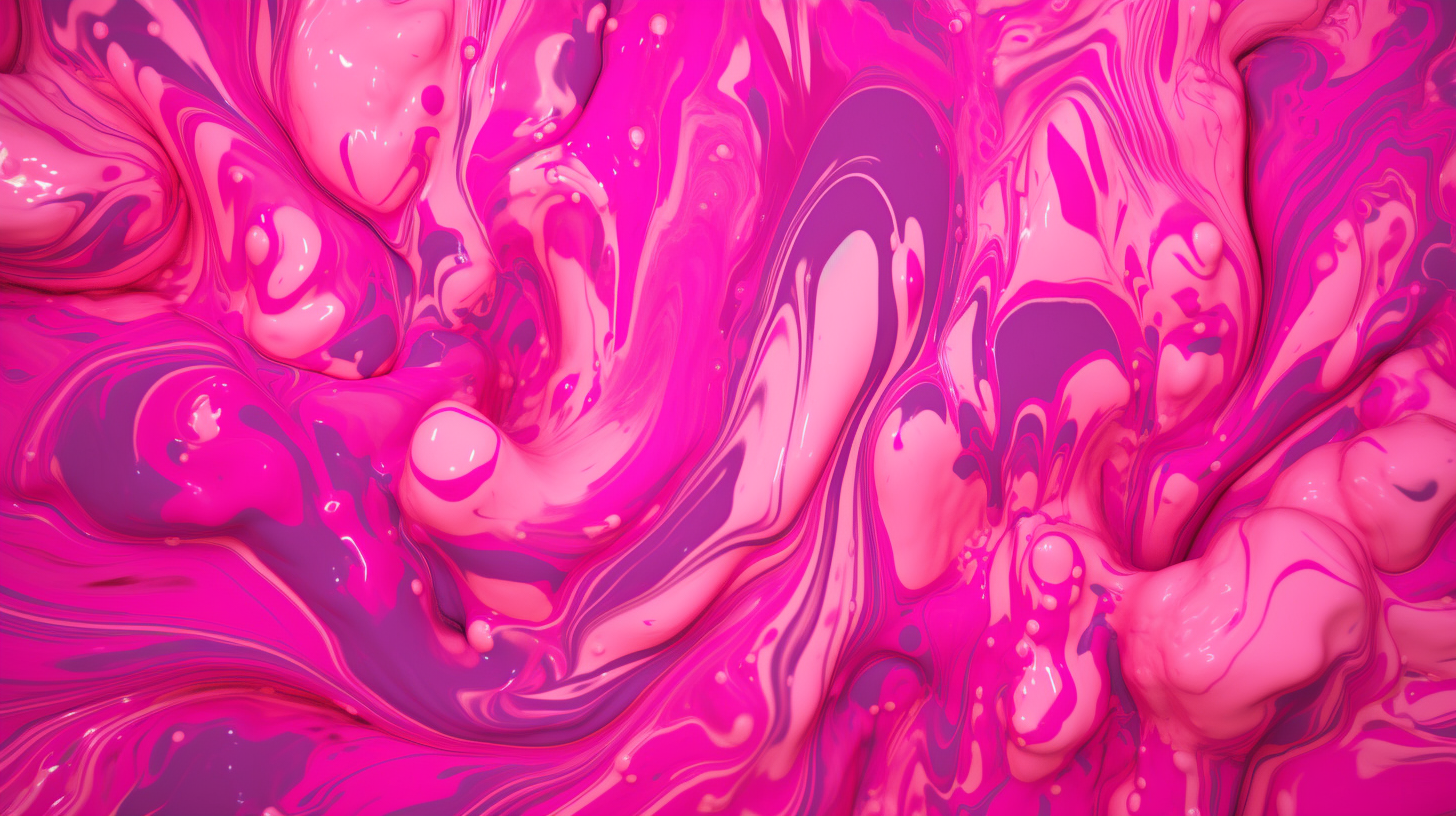 We create and provide marketing solutions that power organisations to grow in value.
Simple, right?
Marmalade Marketing is not your average run-of-the-mill marketing agency.
We're the experts you need to attract, engage, and convert more leads for your business.
Since 2017, we've been offering a complete range of marketing services that will leave your audience in awe. From eye-catching design and animated visuals to captivating content marketing, email campaigns, and social media strategies, we've got you covered. Above all else, we know that building a successful marketing function takes time, effort, and strategic planning.
So, where should you start? Right here with us.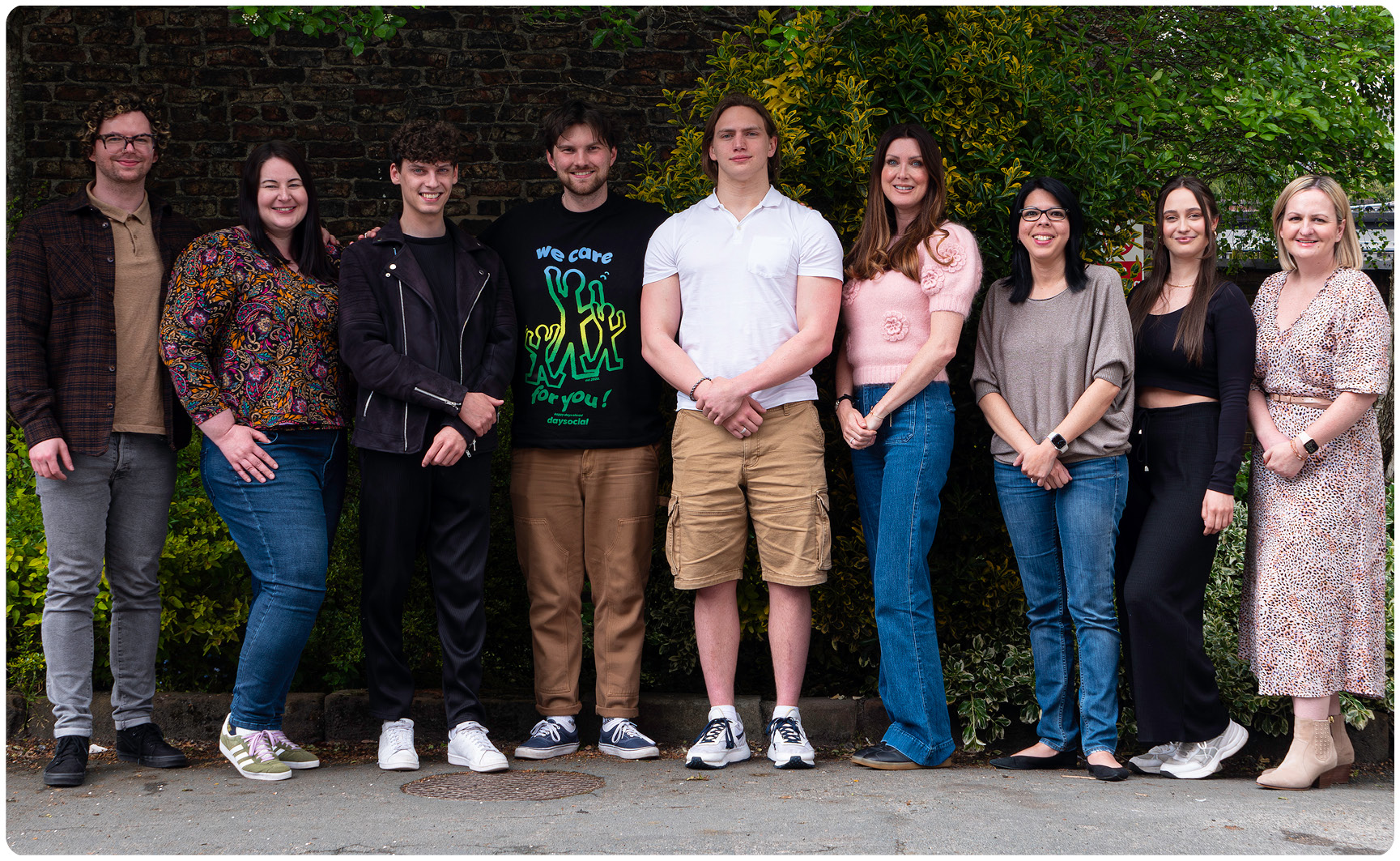 Meet The Experts
Between us, we've got over 100 years of marketing experience.
The Real Stars of the Show
It wouldn't be Toast Towers (our office!) without a few four-legged friends.