Marketing Services
Solutions that drive change and deliver results.
Built For Your Needs
Whether you're a business looking to kickstart your marketing or wanting to level up your existing internal team, our Marketing Services provide the strategic support you need.
Are these services for me?
Looking for marketing that aligns with your goals? Our Marketing Services cater to diverse needs. Whether your team is small or non-existent, we can be your all-inclusive marketing powerhouse. Alternatively, if you have an internal marketing function, our dedicated experts can bolster your efforts.
What kind of services are there?
Our Social Media Management service puts your business front and centre, whilst you can take your brand to the next level with our stunning Branding and Design solutions. Content is king (or queen in our opinion) and we create blogs, reports and assets that get your messaging heard loud and clear.
Are they tailored for me?
It's time to ditch the cookie-cutter solutions. Our services are totally tailored to your brand, as we take the time to understand your unique qualities and challenges. Your business and marketing goals drive every strategic decision we make together.
I had the opportunity to work with Jo and her business, Marmalade, over the past 3 years as they provided fully outsourced marketing services to Omni RMS. Jo and her team demonstrated expertise across market research, branding, campaign development, and data analytics. Their insights informed refinements to our messaging and outreach strategy. Her team designed and executed integrated marketing campaigns that achieved strong results, including increasing our website traffic, LinkedIn followers and ultimately online leads. They offer a range of services to support effective brand building and engagement.
Our Full Range of Services
Branding & Design
We don't just create brands; we create legacies.
Whether you're embarking on a new venture or reinventing an existing brand, our team of creative experts will inject innovation into your identity. From creating captivating assets that amplify your message to bringing your brand to life through stunning graphics and animation, we transform ideas into realities.
Let's turn some heads, shall we?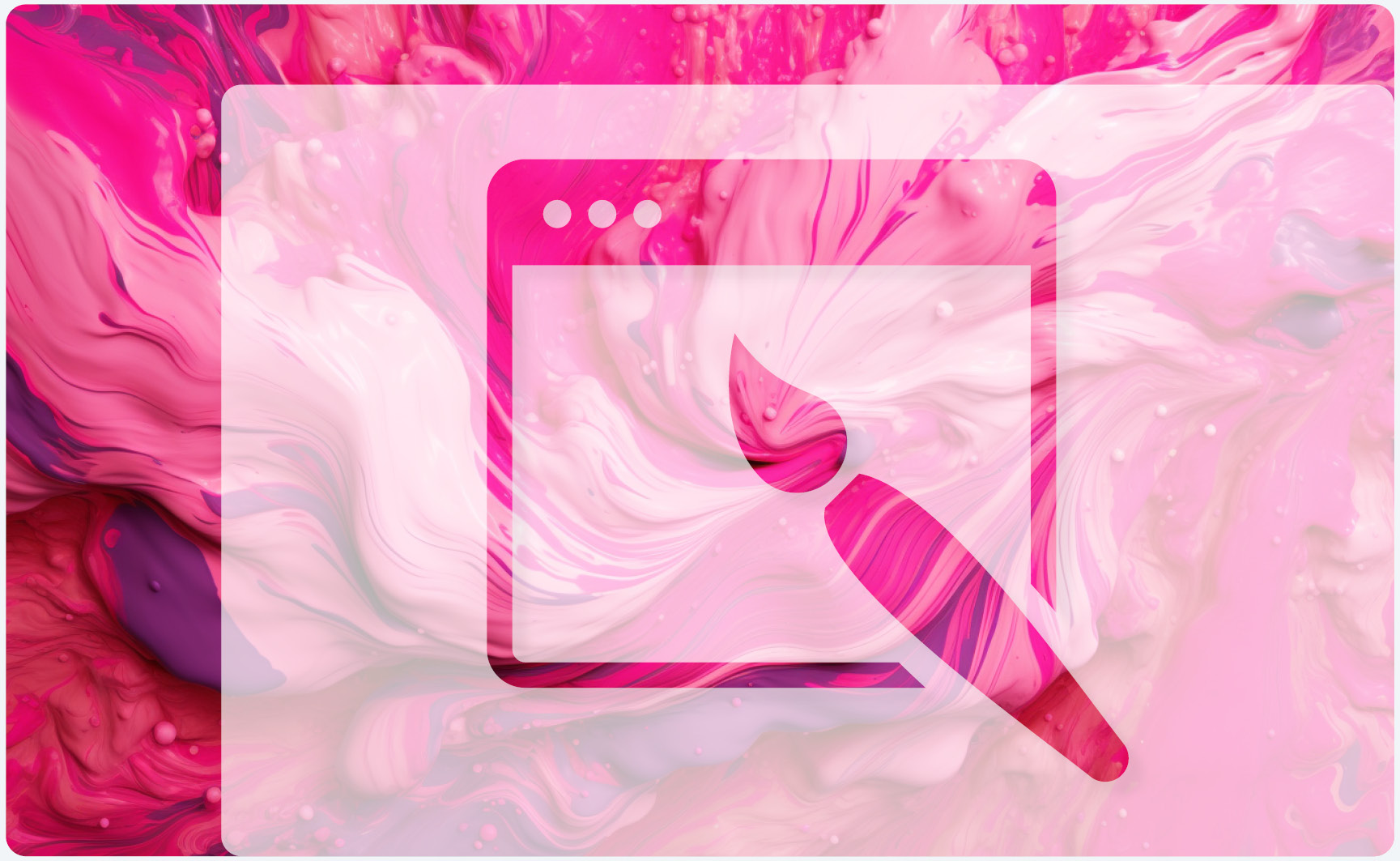 Social Media Management
Ready to spark conversation and conversions
with your online presence?
We specialise in crafting social media content that not only captivates, but also drives conversions and generates demand.
From inception to execution, our team of experts amplify your brand's message across various platforms through engaging written content and creative visuals.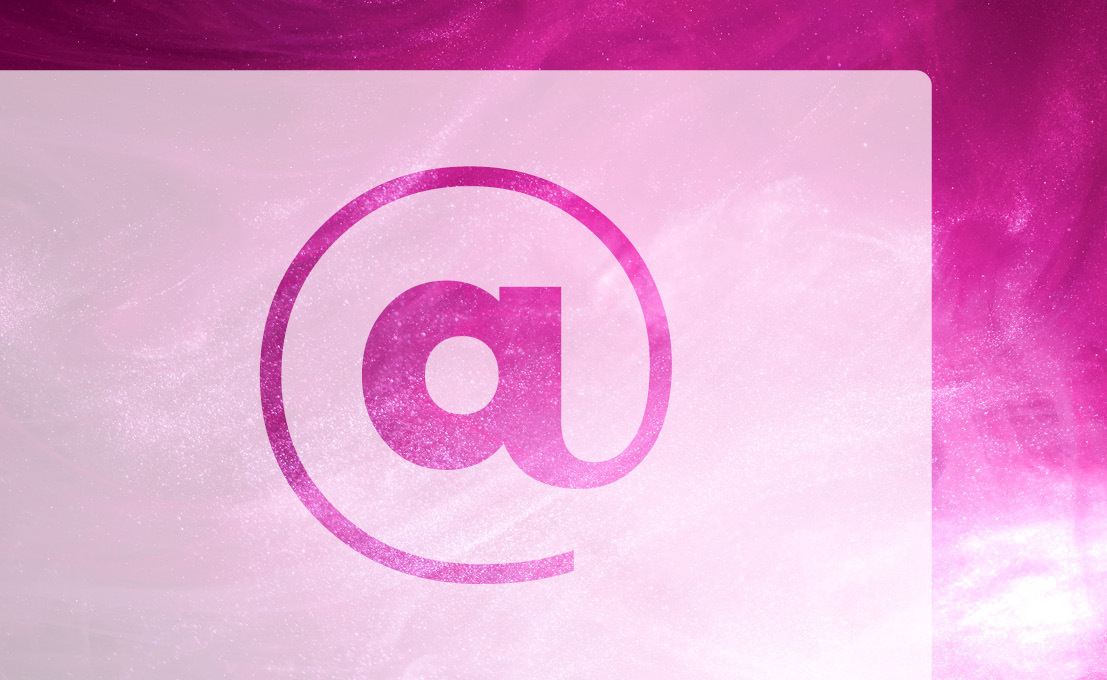 Content
Our expertise lies in crafting website content and blogs that have that magnetic pull, enticing and engaging your visitors.
We're masters at curating whitepapers, guides, and reports that not only position your brand as an industry leader, but give you an edge that your competitors can hardly keep up with.
Let's dominate your corner of the market together.
Isn't it time your brand stepped into the spotlight and left competitors in the digital dust?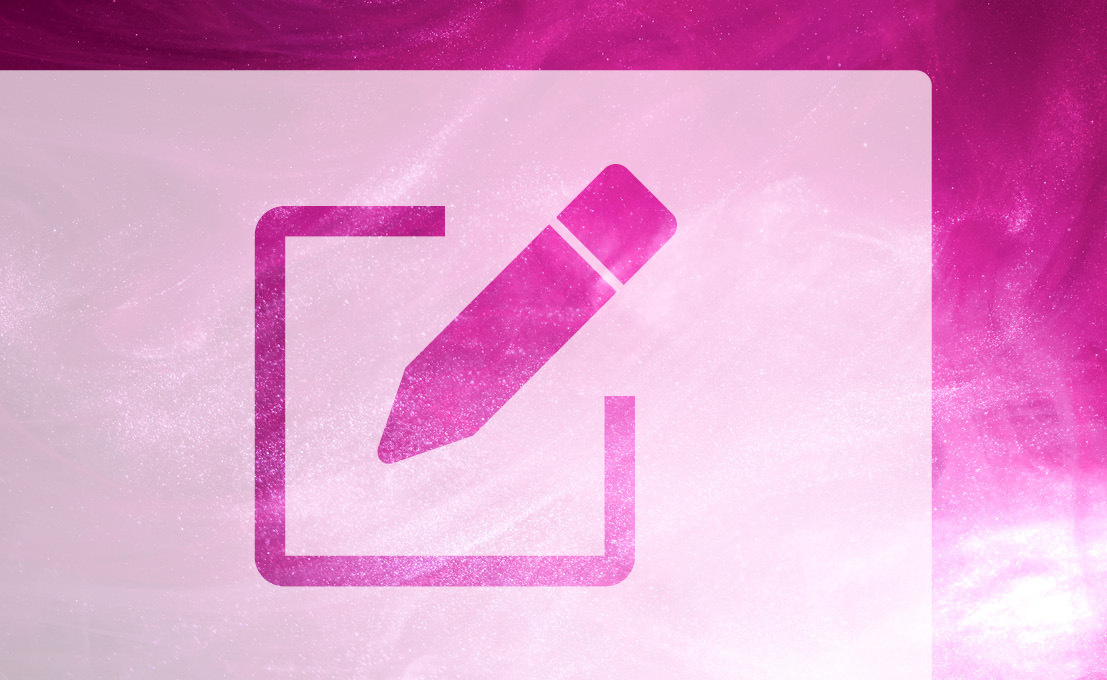 Paid Advertising
We don't just set up paid campaigns; we set them up for success.
Whether it's sparking leads, supercharging conversions or driving traffic with precision, our paid media experts fuse data-driven insights with creative prowess, ensuring your brand is front of mind for your target audience.

Every click counts - especially when they can
transform into opportunities for your business.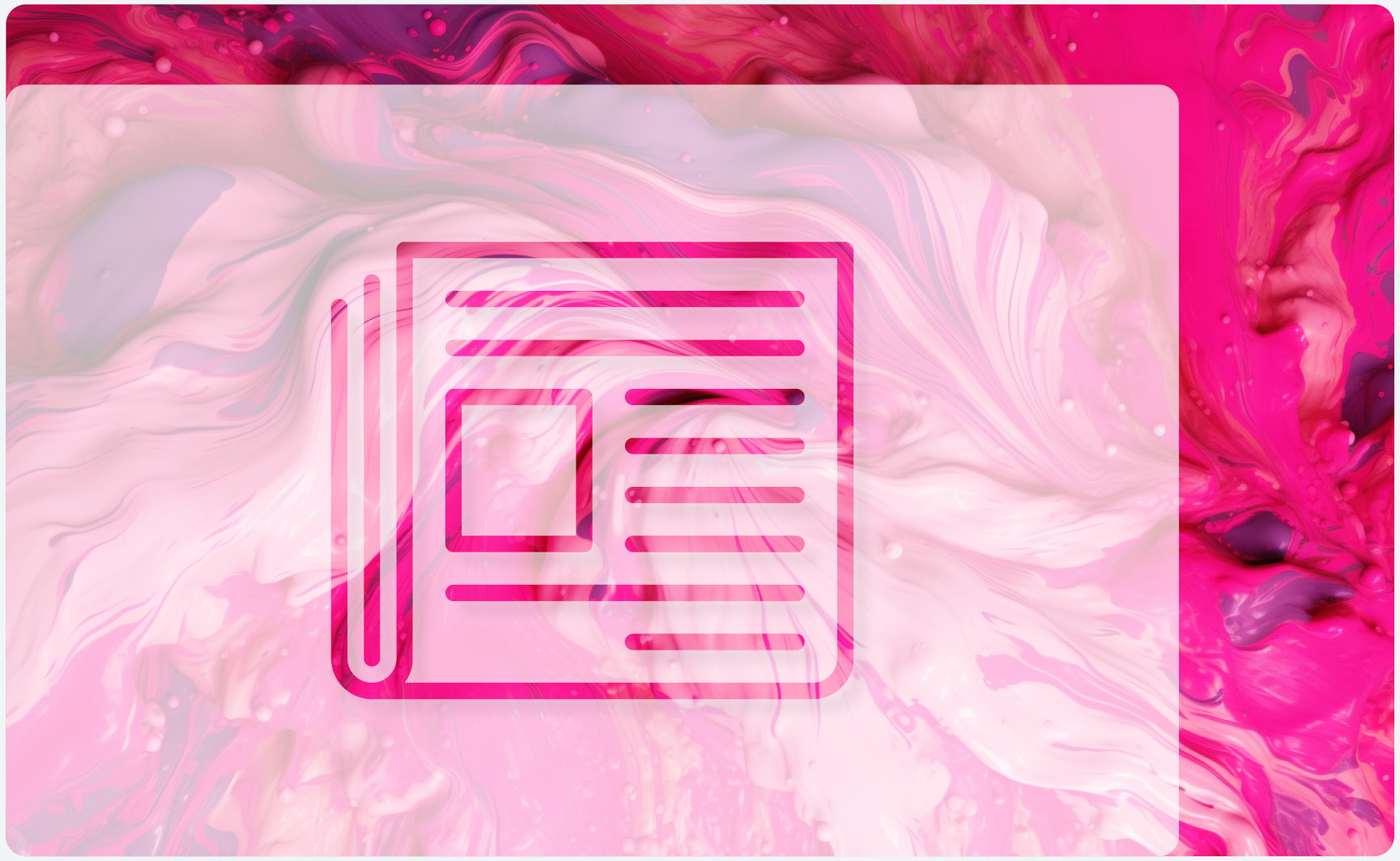 SEO
Our SEO services are more than algorithms; they're strategic roadmaps that lead to online success.
From crafting a robust SEO strategy that aligns with your objectives to conducting meticulous keyword research, our team will amplify your brand's prominence where it matters the most.
Together, we can make your brand unmissable in the digital landscape.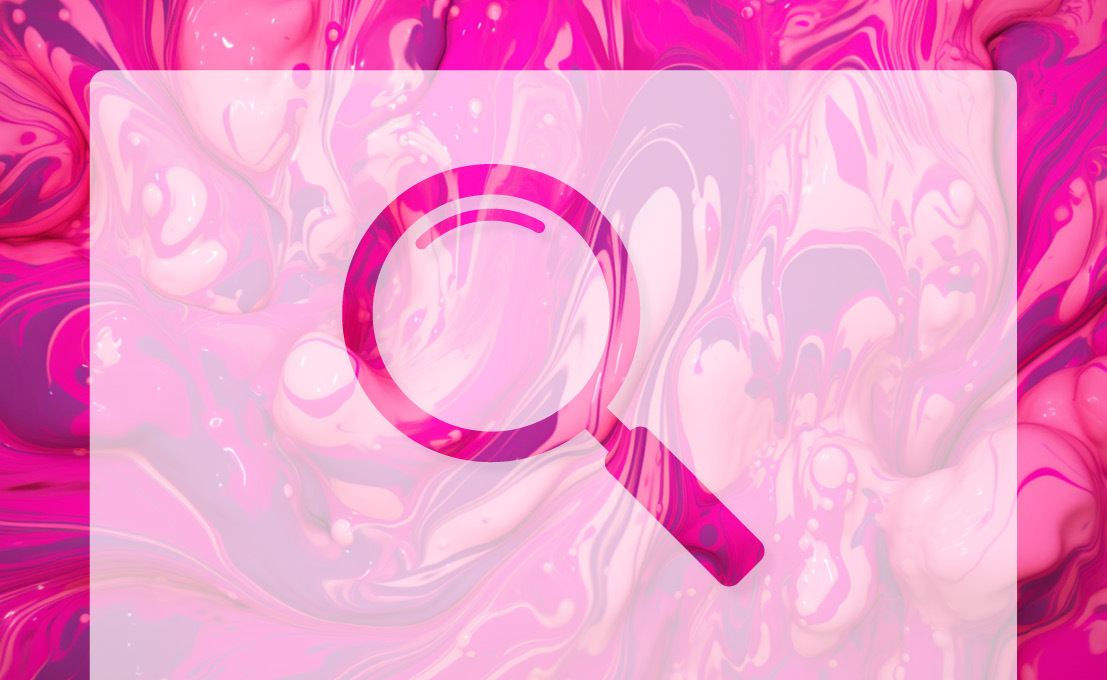 The results you need are only a call away
Leave us a message and we'll get right back to you.