Accounting & Payroll
Taking you to new heights.
The Experience You Need. The Expertise You Want.
From perfecting brand messaging and creating captivating content to flawlessly executing targeted email campaigns or optimising your website, we've got every aspect covered.
We help accounting and payroll businesses to develop strategic lead generation campaigns that target both recruiters and end clients. We leverage our extensive industry knowledge to tailor campaigns that resonate with your target audience. We enable you to attract the ideal candidates and clients that align with your services.
We take your brand health and awareness to the next level. Our team crafts engaging content that showcases your expertise, industry insights, and thought leadership. Through a consistent and tailored approach, we ensure your brand shines brightly in the industry while remaining authentic and impactful.
We translate your company culture and values into a narrative that resonates with potential employees. Our expertise lies in crafting an employer brand that not only reflects the unique opportunities your business offers but also positions you as an employer of choice in accounting and payroll.
Connecting You With Clients and Contractors
Engaging contractors and clients can be quite the challenge, but our clever content strategies, email marketing know-how, and focused paid advertising campaigns make it seem like a breeze.
We get it – delivering the perfect message to the right people is crucial, guaranteeing that your interactions with contract workers and clients are both captivating and compliant.
Count on us to help you to build connections that last.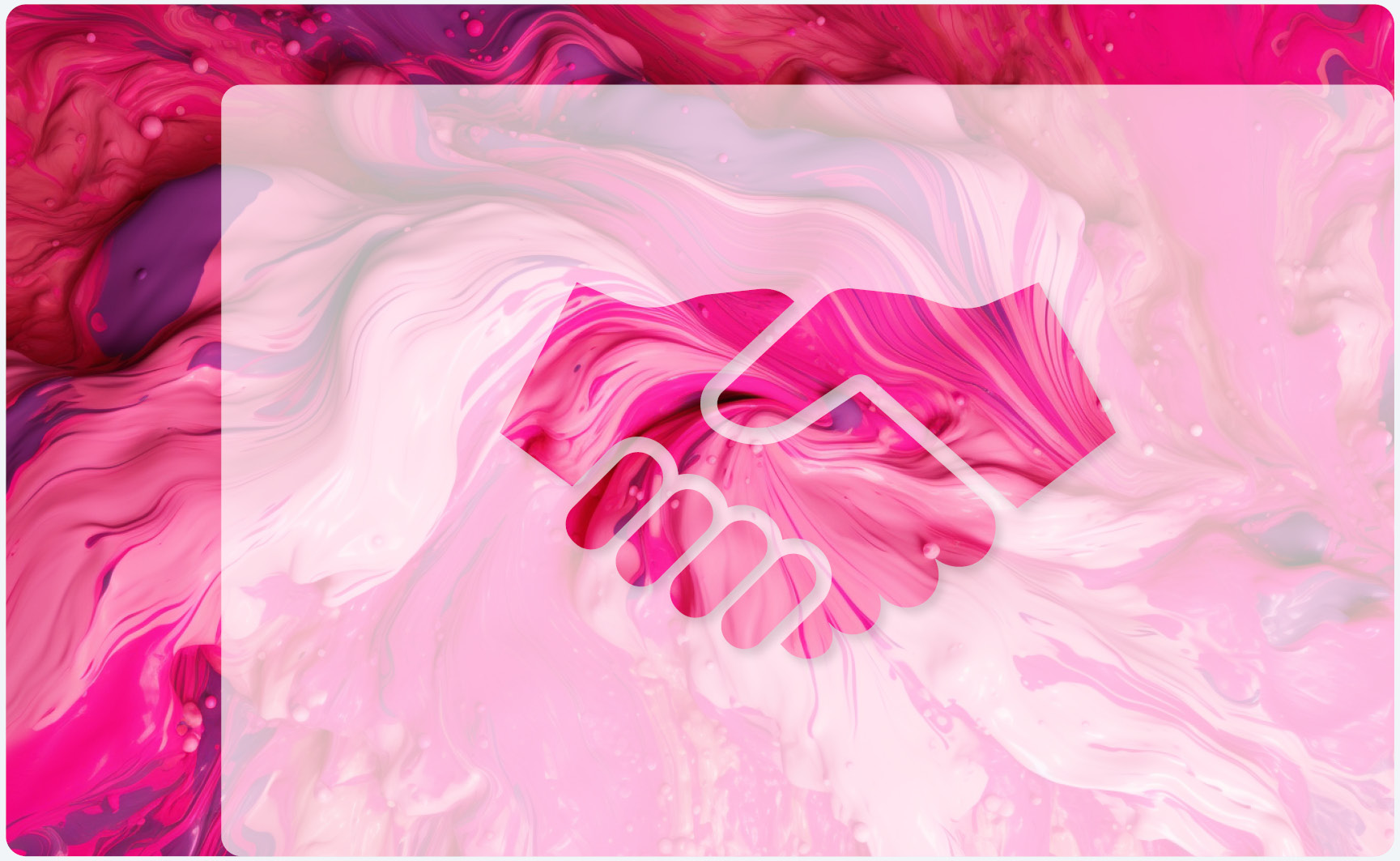 Guides, Assets & Reports
Let them know you mean business.
We can help you to communicate vital information whilst also elevating your brand's identity and thought leadership.
In a sector where precision is key, our guides and reports stand out, equipping you with the tools to make a significant impact on your clients, contractors and the wider industry.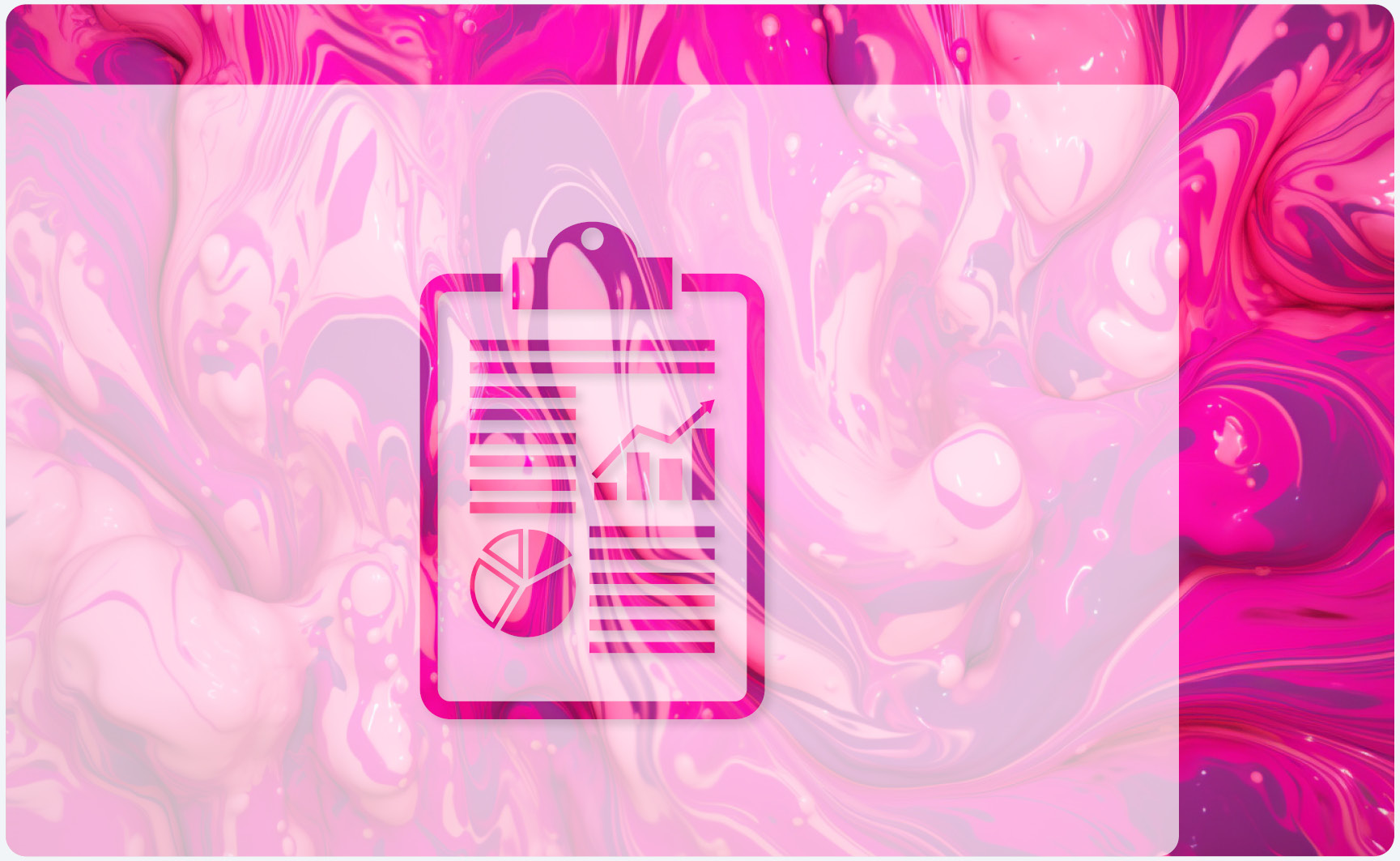 Making Complex Communication Look Simple
Communicate your essential functions and services with clarity and impact.
We know that the complex nature of your industry can often pose challenges in promoting your services effectively. We help you to create messaging that demystifies your operations, ensuring that your strengths and services stand out against the competition.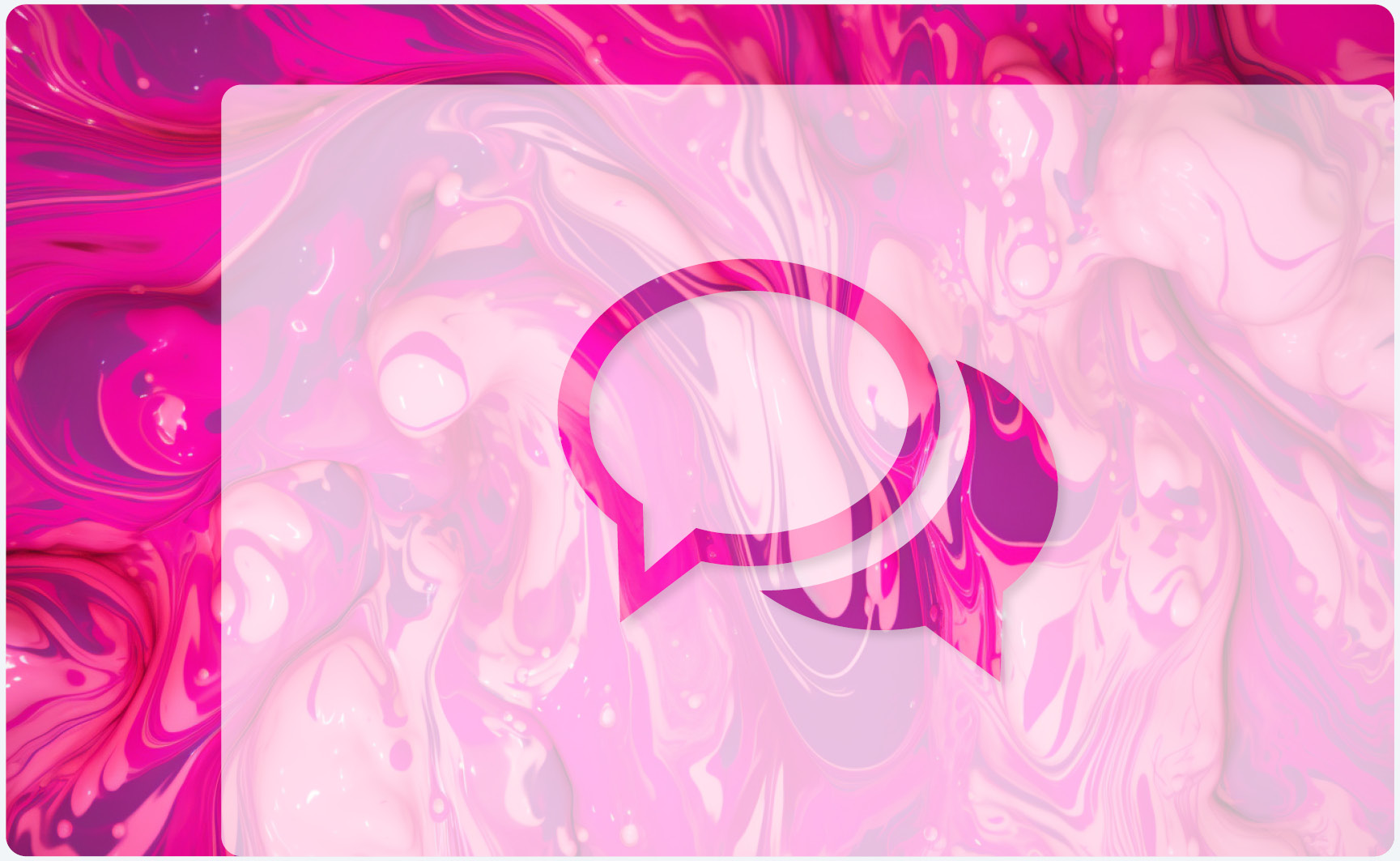 The results you need are only a call away
Leave us a message and we'll get right back to you.