Education & Training
Superior Strategies. Teachable Tricks.
Experts at Marketing For Education
With our tailored strategies, we help education and training institutions communicate the value of their programmes and courses to their target audience. We don't just promote education – we help to shape its success.
With our clever content creation, we effectively communicate the perks of your programmes, addressing any concerns and showcasing the life-changing experiences you offer. Whether it's enlightening blog posts, captivating social media content, or persuasive email campaigns, our personalised approach effortlessly guides potential participants from initial inquiry to application.
There's nothing like real-life success stories to connect with your target audience. By highlighting participant stories, we create a sense of relatability, trust, and inspiration with potential participants, ultimately driving engagement, applications, and building a loyal community for your organisation.
Creative Campaigns With Real Results
We create captivating paid campaigns that speak directly to potential participants. Using precise audience targeting and data-driven insights to ensure that your messages land at the perfect time. Whether it's through cleverly crafted social media ads or strategic SEO, we ensure your message will resonate with the right people at the right time.
Partnering with Institutions
Do you need help in establishing stronger industry partnerships to give your academic programmes the visibility that they need?
We have a track record of partnering with prestigious universities to create marketing campaigns that pack a punch and deliver results. With our extensive experience in multi-channel marketing, we're not just any strategic partner. We're experts at boosting the reach, reputation, and engagement of educational institutions.
With a perfect blend of creativity and strategy, we guarantee your organisation's message will resonate with the right audience, leaving a measurable impact.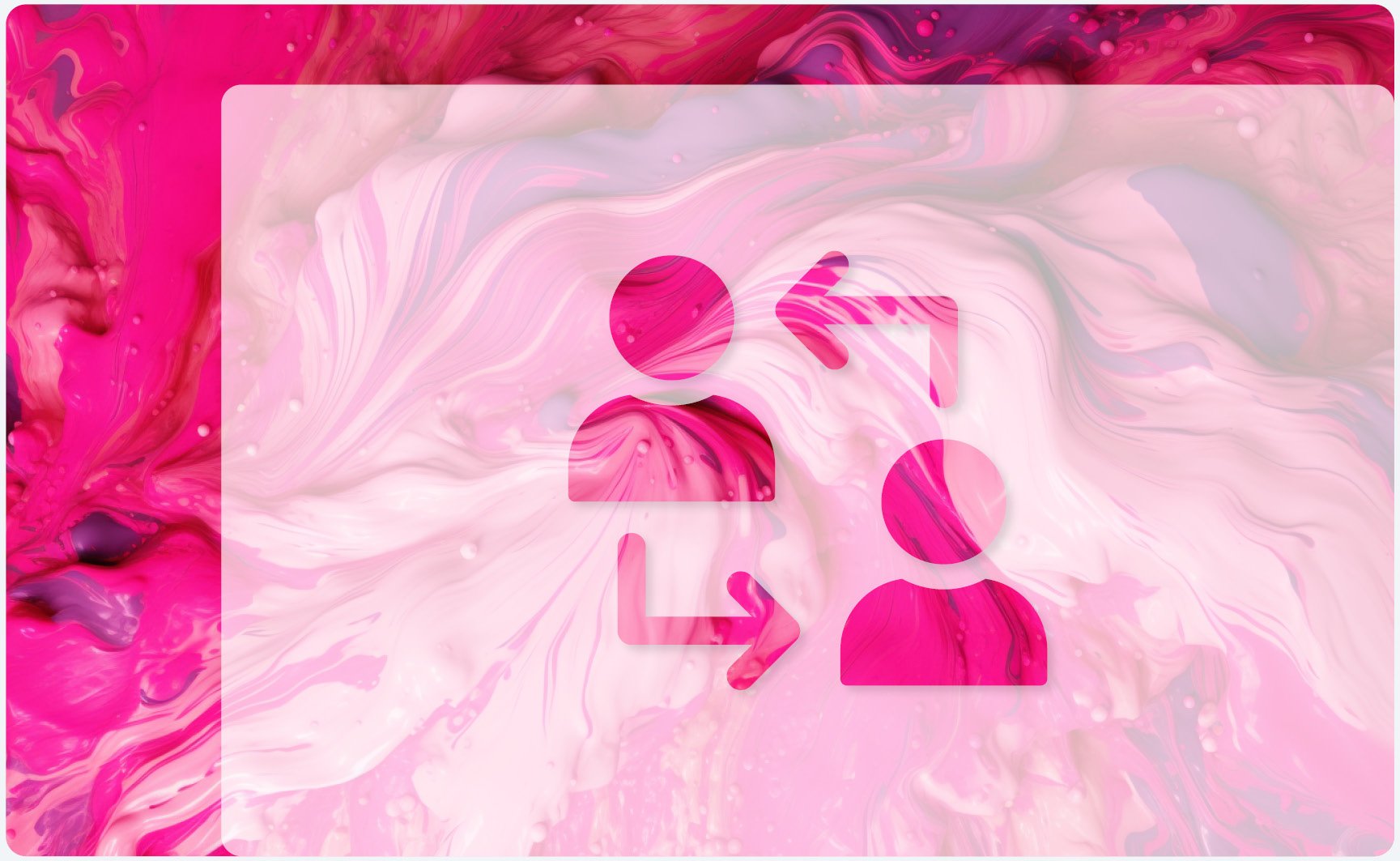 Driving Participants
Elevate participation in your academic courses with Marmalade Marketing's specialised recruitment expertise. We craft tailored strategies that resonate with prospective participants through meticulous audience segmentation, captivating messaging and a multi-channel approach.
We will amplify your organisation's visibility, helping you identify ideal participants, and transform their interest into enrolment.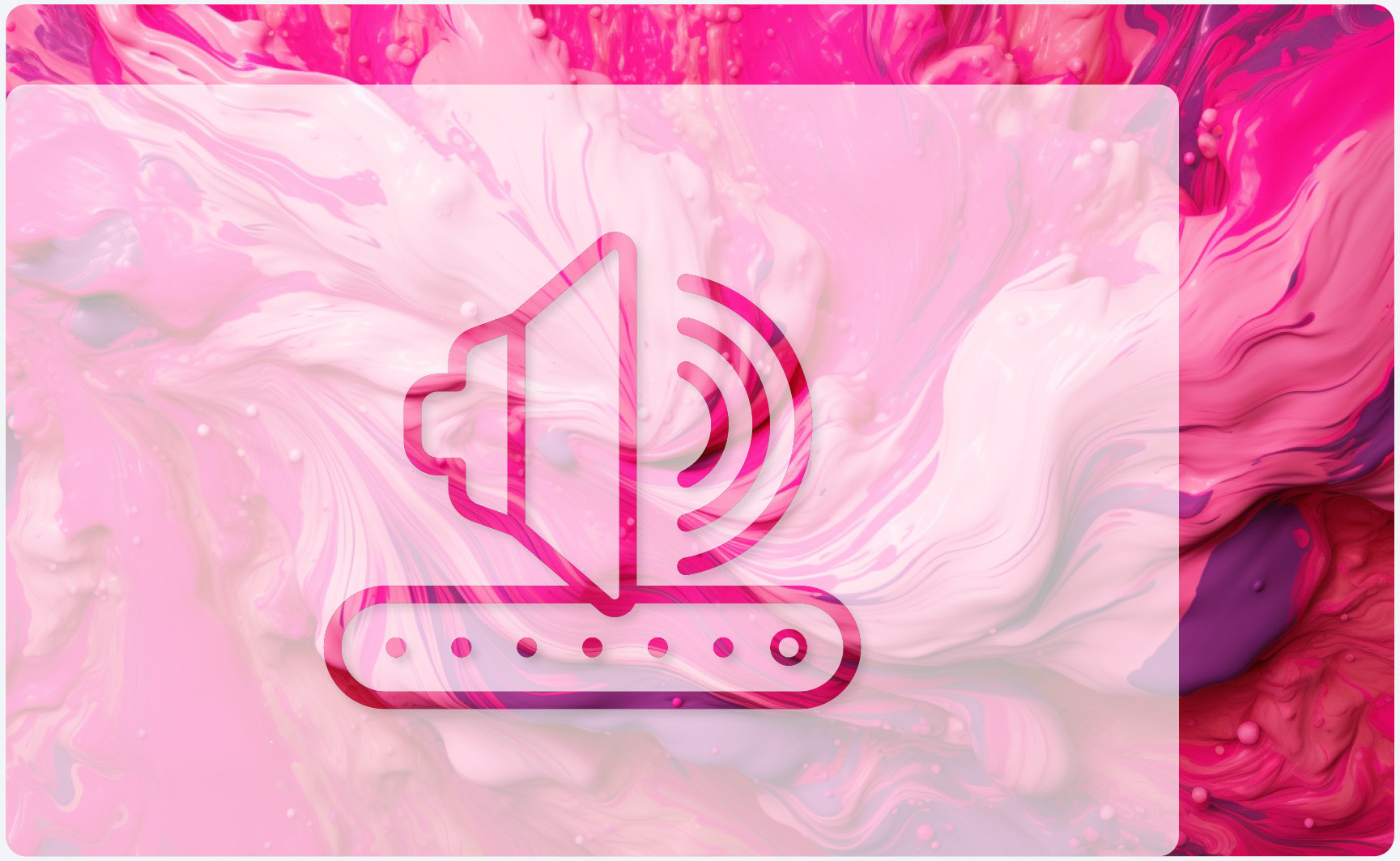 Alumni Engagement
Just because their programme is over doesn't mean their relationship with you has to end too.
At Marmalade, we understand the value of nurturing and maintaining genuine connections with your alumni community. That's why we tap into the power of social media, newsletters and webinars to keep your alumni community updated and engaged with the latest news from your organisation. We create a vibrant online community where alumni can connect, share experiences and stay connected with your brand, creating powerful advocates along the way.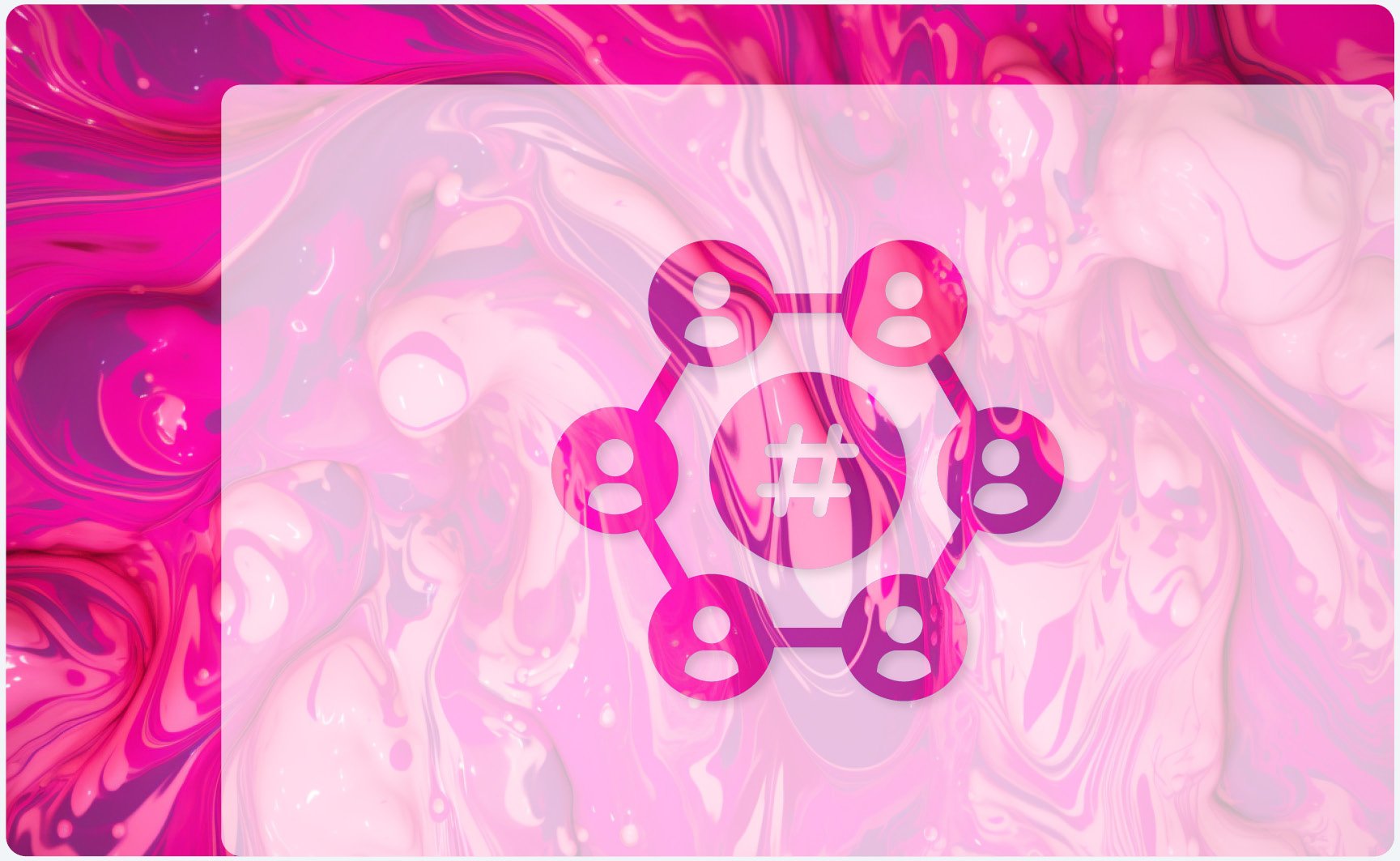 The results you need are only a call away
Leave us a message and we'll get right back to you.