Don't Just Take Our Word For It
Browse our collection of case studies and hear from some of the businesses we've worked with to find out exactly what you can achieve with Marmalade.
Employee Value Proposition
Scantec
Like many recruitment businesses, Scantec was struggling to find the internal talent they needed in order to keep up with client demand and fuel their further growth in 2022.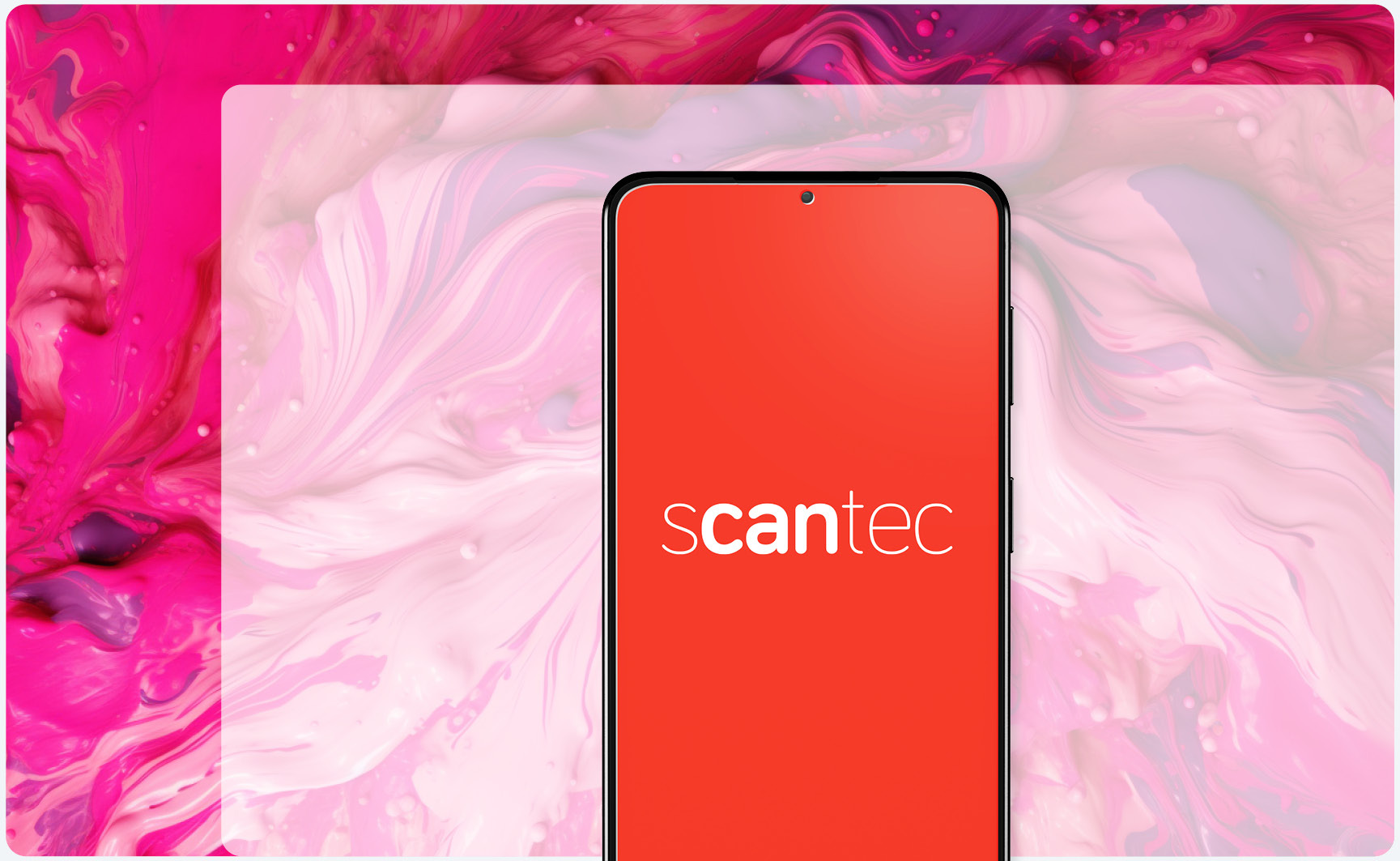 Driving Recruitment Success Across Multiple Sectors
PRS
PRS were facing the common challenge of attracting quality candidates in a talent shortage whilst continuing to generate client leads.
As their trusted recruitment marketing partner, our goal was to assist them in overcoming these challenges by enhancing their brand awareness, differentiating them from competitors, establishing PRS as an industry authority, and ultimately driving more traffic to their website to aid inbound enquiries and conversions.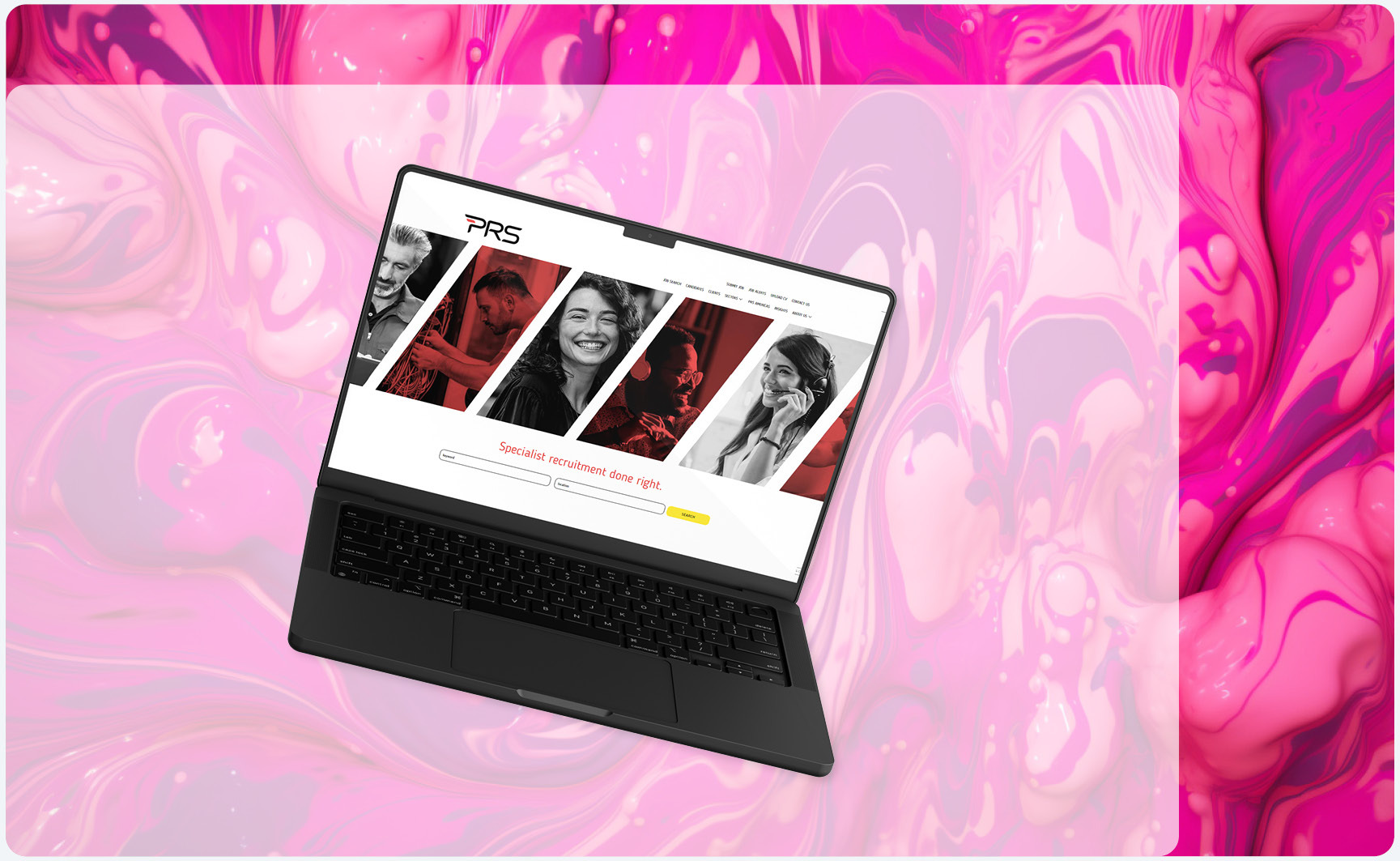 Utilising Video as a Powerful Tool to Bolster Internal Recruitment
Select Offshore
Select Offshore found themselves in a phase of substantial expansion within their Essex-based operations. In alignment with their ambitious growth trajectory, they recognised the need for a powerful tool to bolster their internal recruitment efforts. They faced a pivotal challenge. While eager to embark on this exciting journey, Select Offshore also acknowledged the crucial role of Employee Value Proposition (EVP) in attracting top talent.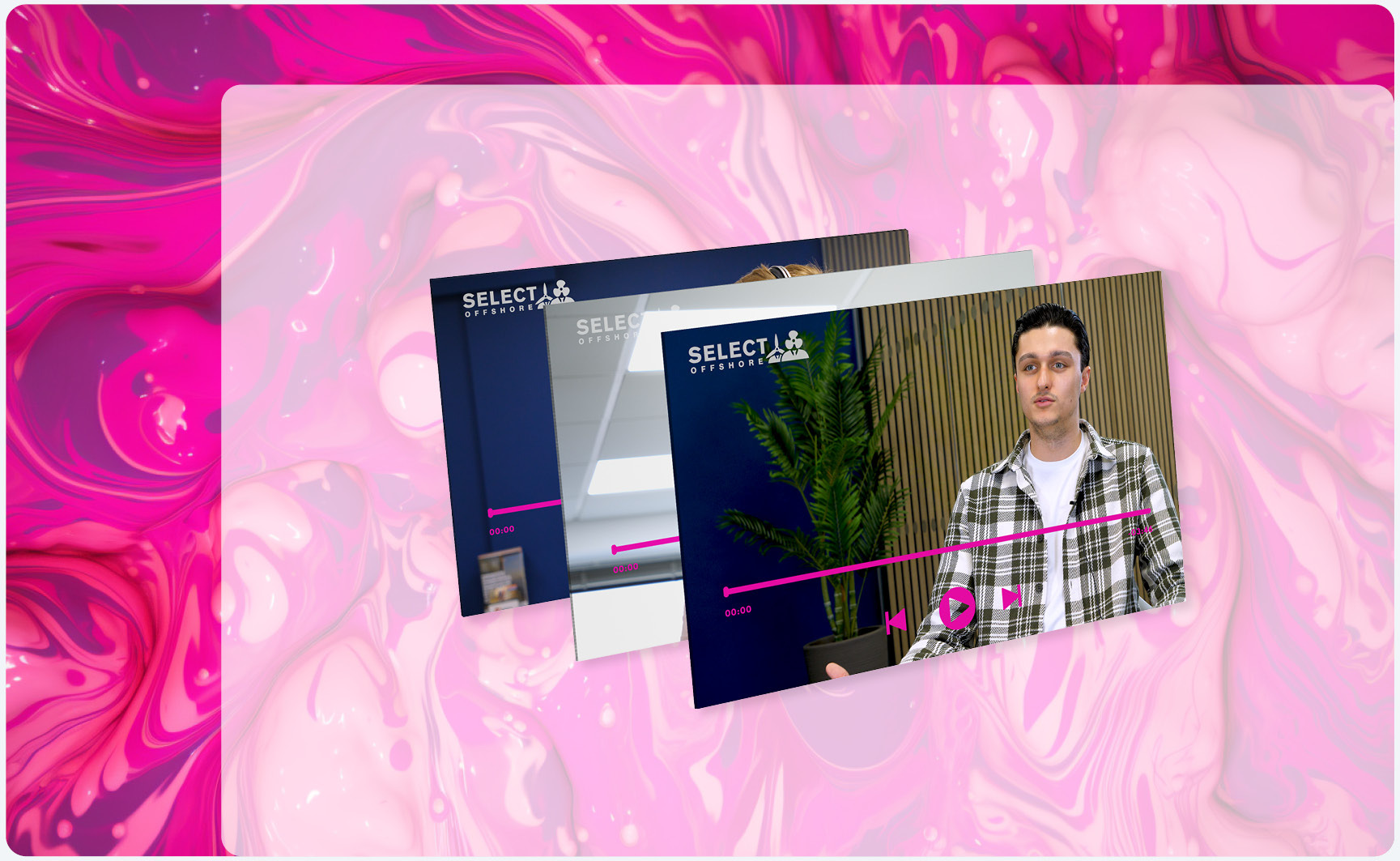 The results you need are only a call away
Leave us a message and we'll get right back to you.