Business Consultancy
Do you still think marketing is just the colouring-in department?
You're missing out big time.
Marketing That Makes Money
Our business consultancy services help you to understand the opportunities and pathways that marketing can unlock in your business.
Discover why and how marketing can help your organisation to scale and how it can help your business to become more valuable over time.
Find and overcome the blockers to your success to unleash the power of your marketing function and turn aspiration into action.
The unique 4D approach is a solution that is built for you to ensure that any marketing services provided are bespoke and fit for your goals, in order to support your growth.
The 4D Approach
A four-step process that helps you to discover why and how marketing can help your organisation to scale and become more valuable over time.
Diagnose
The Marmalade Marketing team runs a comprehensive diagnostic workshop with you to gain clarity on the predominant challenges and opportunities for your business in order to explore the pathways toward success.
We aim to gain an in-depth understanding of your organisation of your organisation - to truly recognise your objectives, the technology and resources at your disposal and your marketing history.
We will take time to consider what is and isn't working with your current brand strategy and, how through collaboration, we can address this together.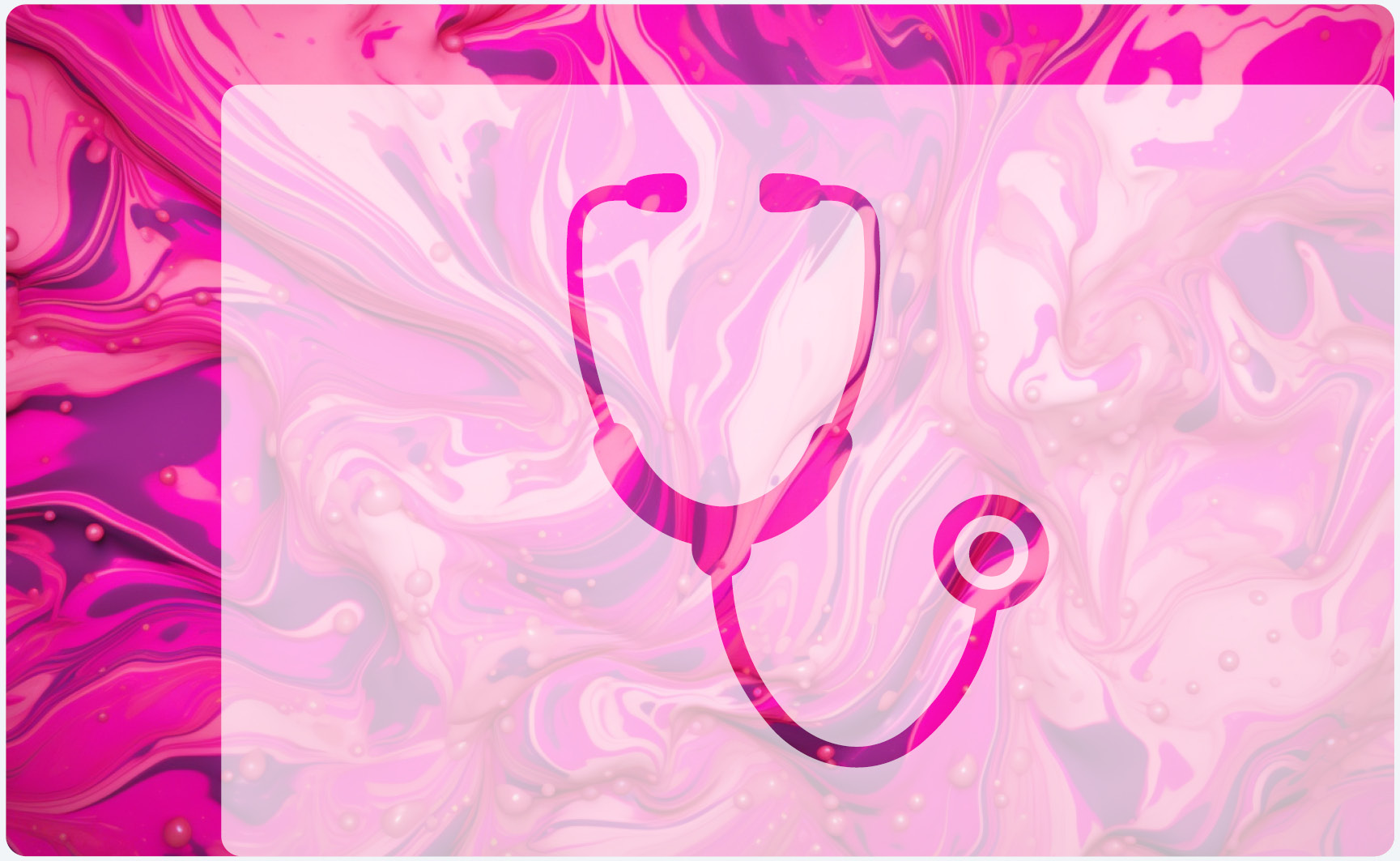 Define
At this stage, it's important that we clearly define the most pressing challenges, opportunities and objectives that you want to address with marketing.
This ensures that as we guide you through the business consultancy process, our approach stays seamlessly aligned with your expectations.
You will receive a detailed report, exploring a fresh brand strategy best suited to tackle your biggest challenges along with our expertly recommended marketing roadmap to success.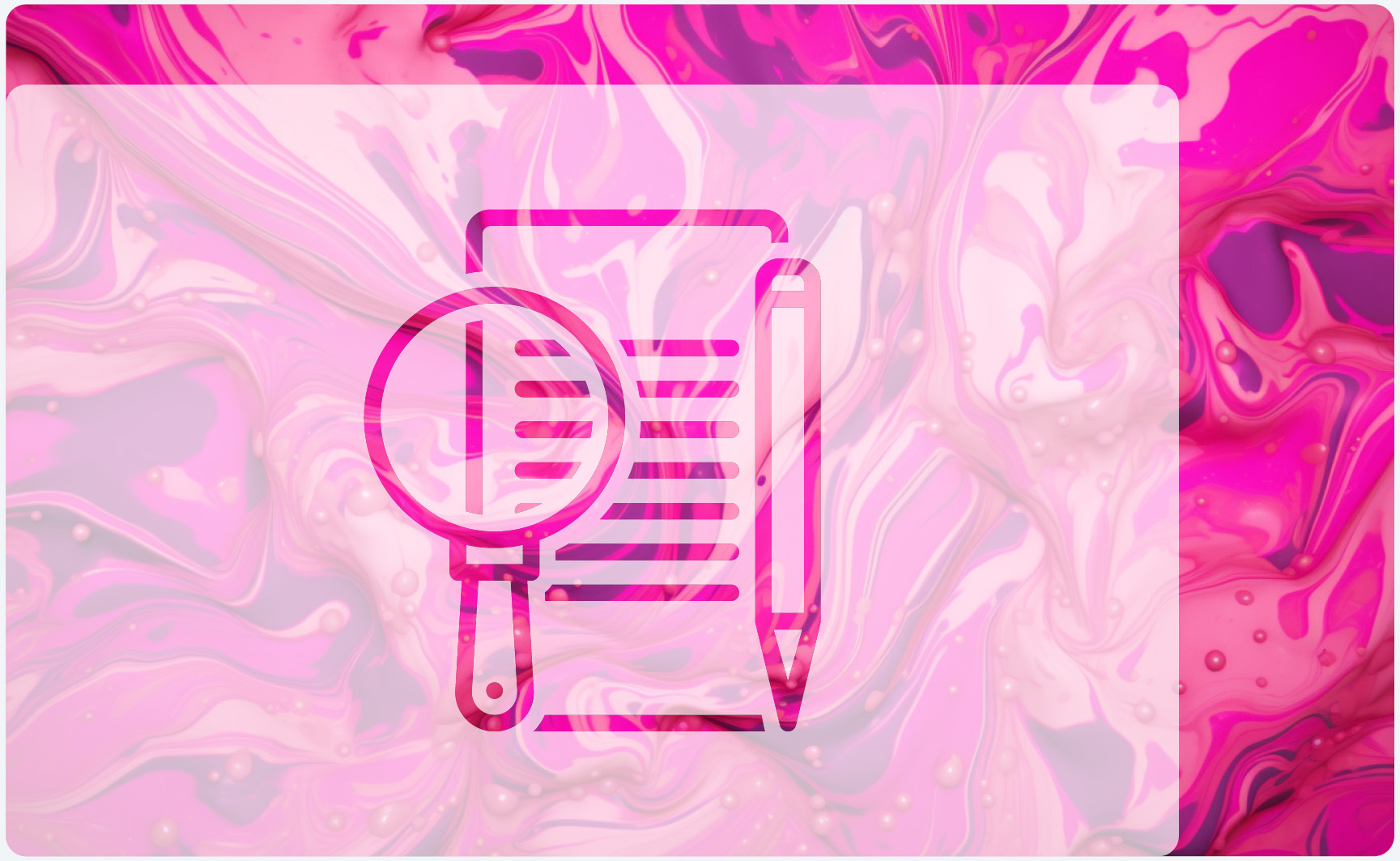 Design
This bespoke strategic and tactical solution is designed with one core objective: to help your business to scale through marketing.
This could be implementing a slick social media strategy and creating a new content roadmap to implementing new technology for automation and lead generation - plus all that lies in between.
Now that we have defined your new what, when and how we will create a strategic marketing plan, in line with the findings and insights from your Diagnostic report.
You will receive monthly consultancy from our team of marketing experts, to ensure that our tactical delivery aligns with your clearly defined business objectives every step of the way.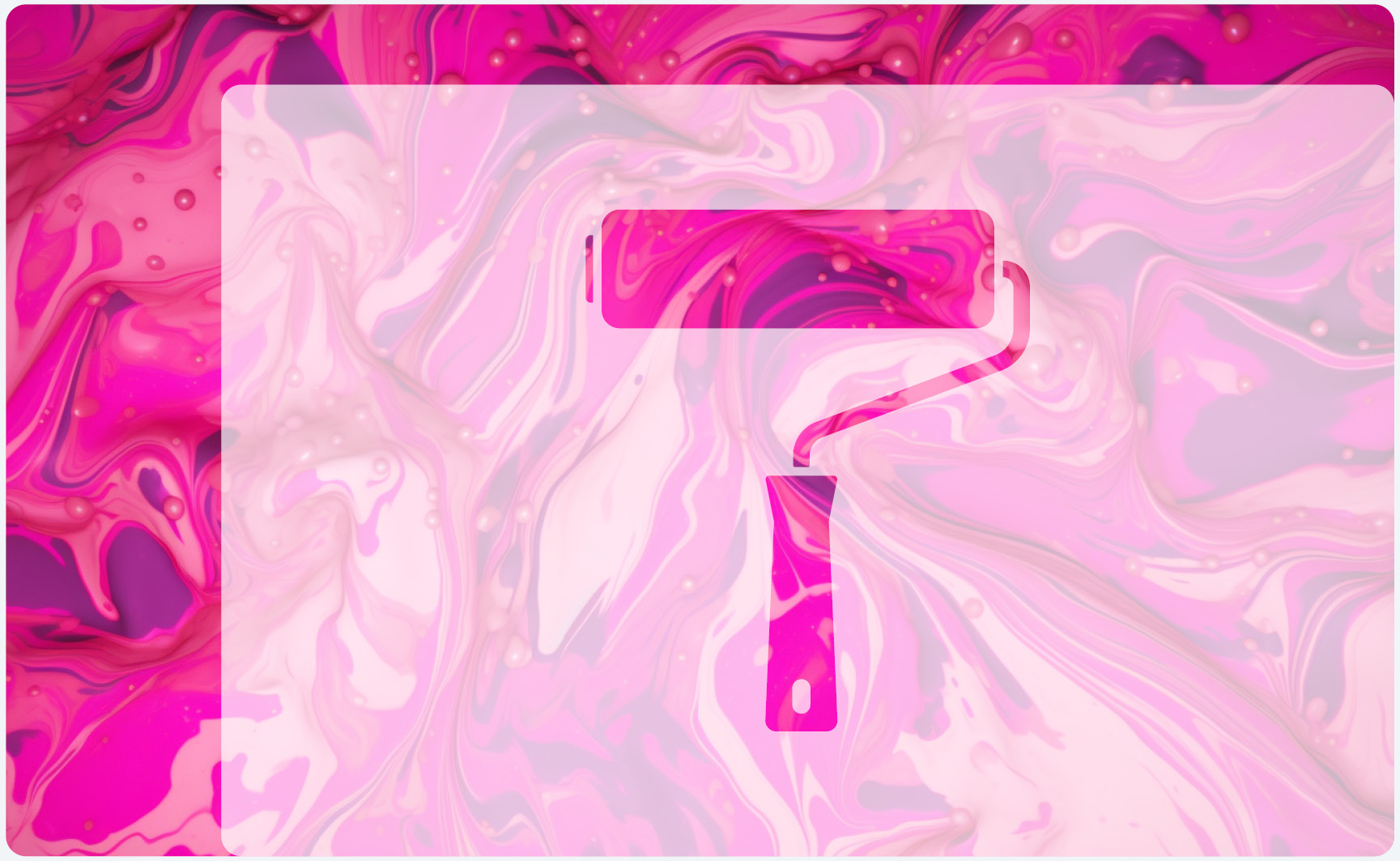 Deliver
This is where the rubber meets the road and all of the planning and preparation come into action.
It's time to execute your brand-new strategic marketing plan.
Whether you prefer to steer the ship yourself or, if you find yourself short on internal resources and require support for your in-house function, we are ready to help.
You can count on us to implement and deliver the designed solution, be it on a project basis or retained partnership.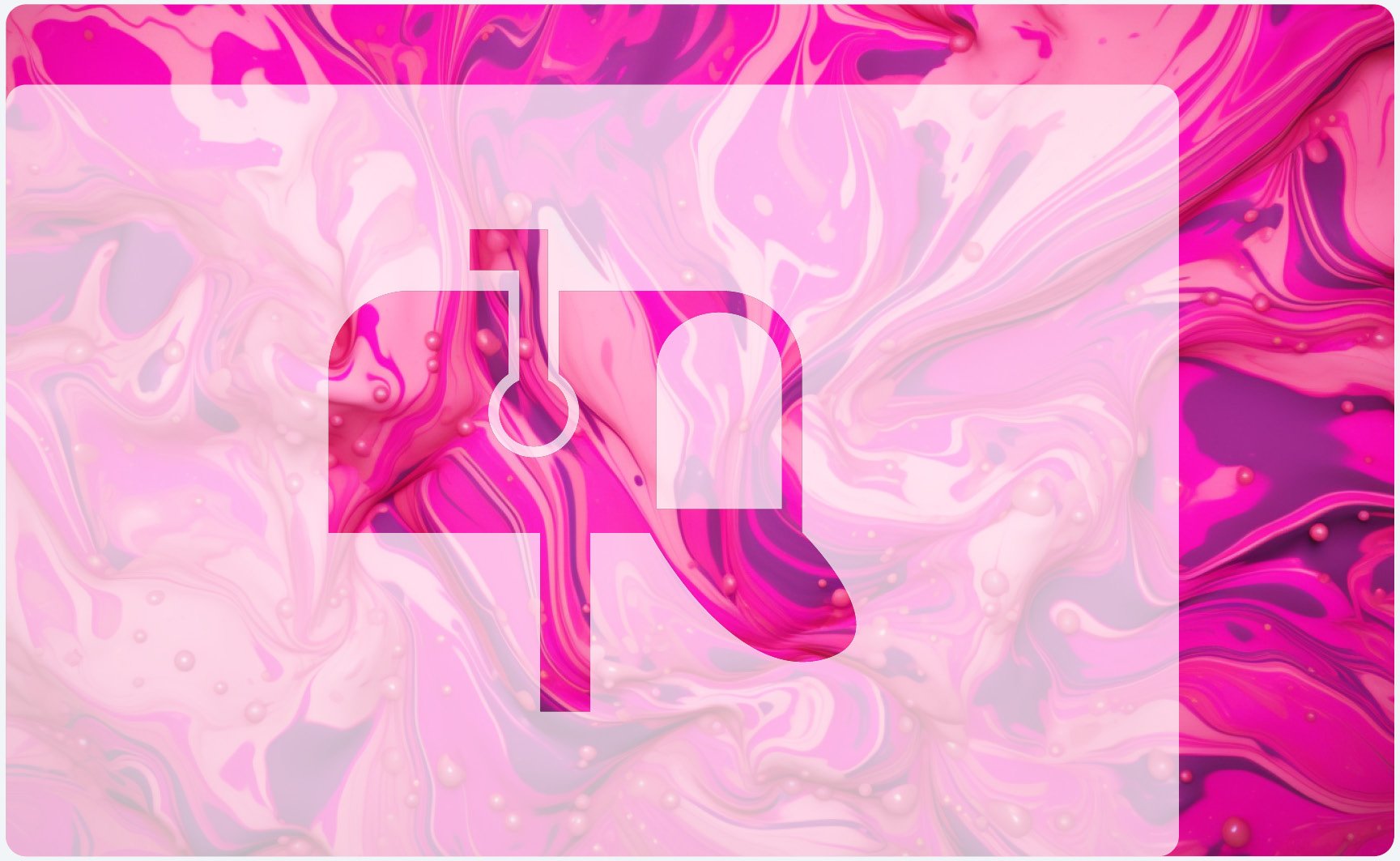 The Results You Need Are Only a Call Away.
Leave us a message and we'll get right back to you.